Our Blink Pink Social Media Campaign is in full swing! Post a picture or video of yourself and/or your clients with a Blink Pink product to Instagram with #BlinkPink and #XtremeLashes and we'll donate $1.00 to The Rose Center for Breast Health Excellence. Submissions must be unique and posted between 10/5/2020 – 11/1/2020.*
To help you support the cause, enjoy 15% OFF all Blink Pink products automatically at checkout through 11/1/2020. Promo code is not required. And, a portion of proceeds from all Blink Pink product sales will also benefit The Rose. Visit our Blink Pink page to learn more.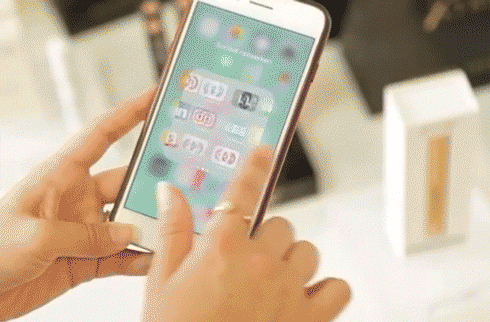 Get a glimpse of just a few of this year's Blink Pink products below. Click here to view the entire lineup.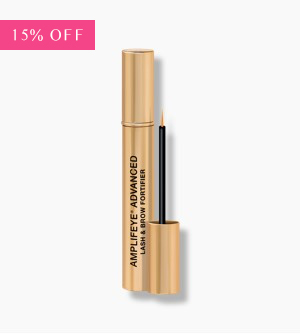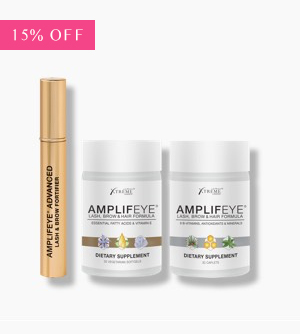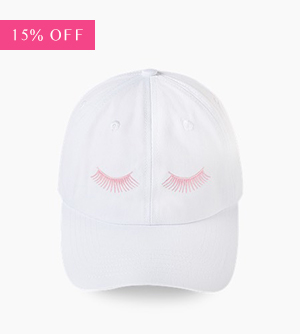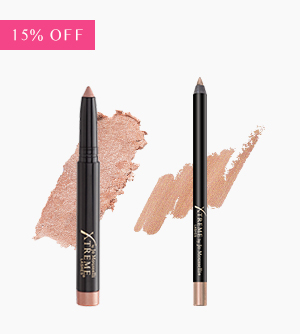 PRO EXCLUSIVE OFFER
15% OFF all Eyelash Extensions & Crystals. Use promo code LASHES. Offer valid now through 10/18/2020. Offer cannot be combined. Other exclusions may apply. SHOP NOW
CONSUMER EXCLUSIVE OFFER
Spend $65 or more and receive a complimentary Cosmetic Organizer Tube. A $25 value. Use promo code ORGANIZE. Offer valid now through 10/18/2020. Offer cannot be combined. Offer excludes orders containing only eGift Cards. Other exclusions may apply. SHOP NOW